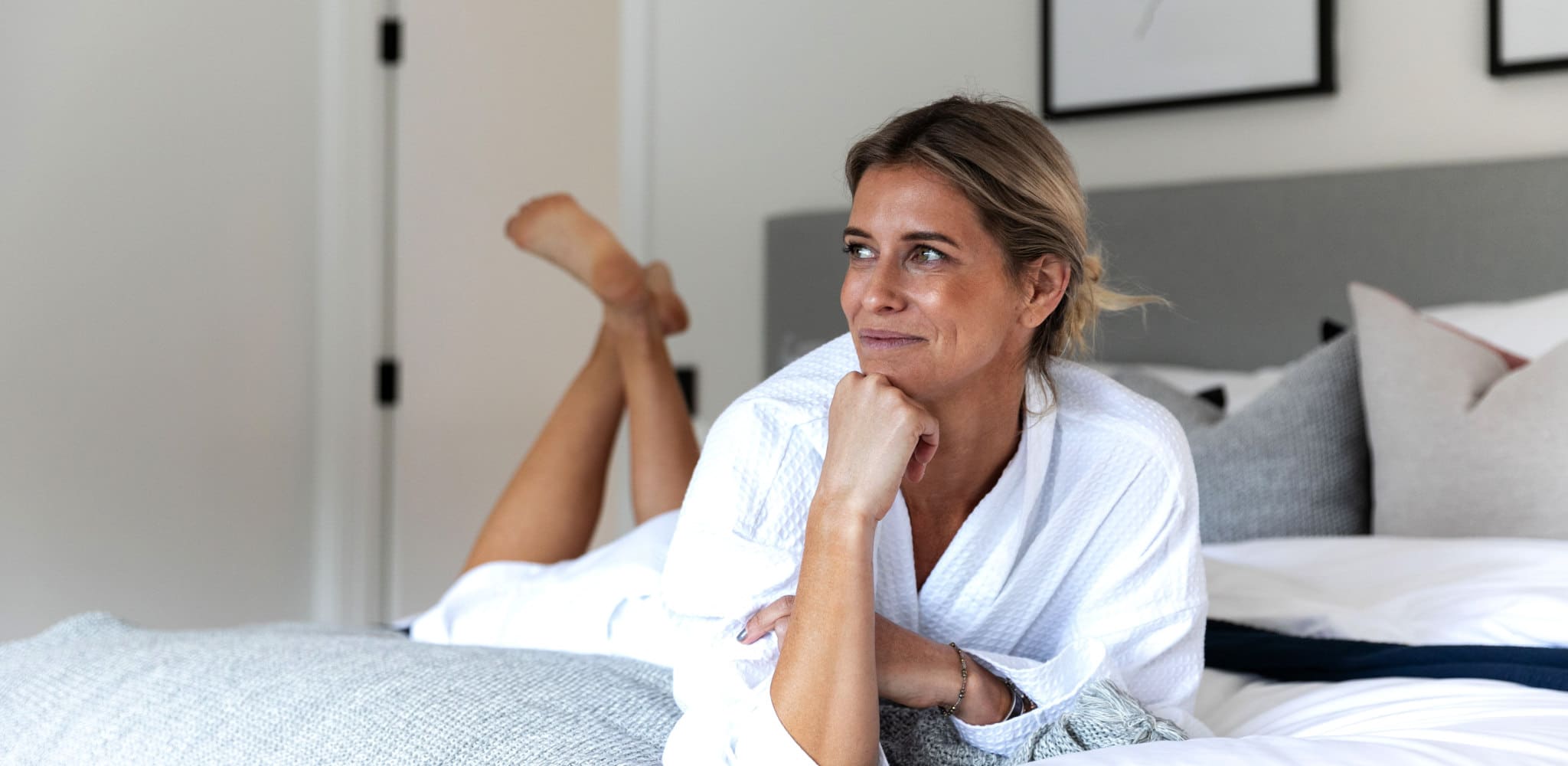 If you would like a spa treatment or private yoga/pilates session during your stay at Bina Maya Yallingup Escape, please book in advance once your dates are confirmed.
This is to avoid disappointment and will enable us to tailor a treatment or class appropriate for your individual needs.
Quick links:
FULL BODY MASSAGE
Relaxation Massage
60 minutes, 90 minutes or 120 minutes  available
This relaxation massage is specially designed to help you and your body melt. It is a unique style which relieves stress, improves circulation and soothes your nervous system bringing you into a deeply calming state. This combined with the therapeutic benefits of Solas essential oil products facilitates healing on every level restoring balance and harmony.
Tension Release
60 minutes, 90 minutes or 120 minutes available
This therapeutic massage incorporates techniques from around the world. It can be gentle or strong as the technique detoxifies the whole body, eases back pain and releases muscular tension. You will feel lighter and restored as your muscles find their equilibrium once again.
Pregnancy Massage
30 minutes or 60 minutes available
Pregnancy Massage is a wonderful way to pamper yourself as you relax and adjust to the many changes your body goes through during this special time.
Gentle massage techniques are used with therapeutic Solas essential oil blends safe for pregnancy. These specific oils help keep your skin supple and your mind calm. When mum relaxes baby benefits.
MINI TREATS
Foot Therapy
30 minutes available
Treat your feet with a gentle soak and scrub followed by a soothing reflexology based massage to release tension. Therapeutic Essential oils add to this relaxing treatment.
Hand Soother
30 minutes available
Allow your hands and arms to be pampered with a warm compress and scrub followed by a soothing massage releasing deeply held tension. An area often forgotten but so effective.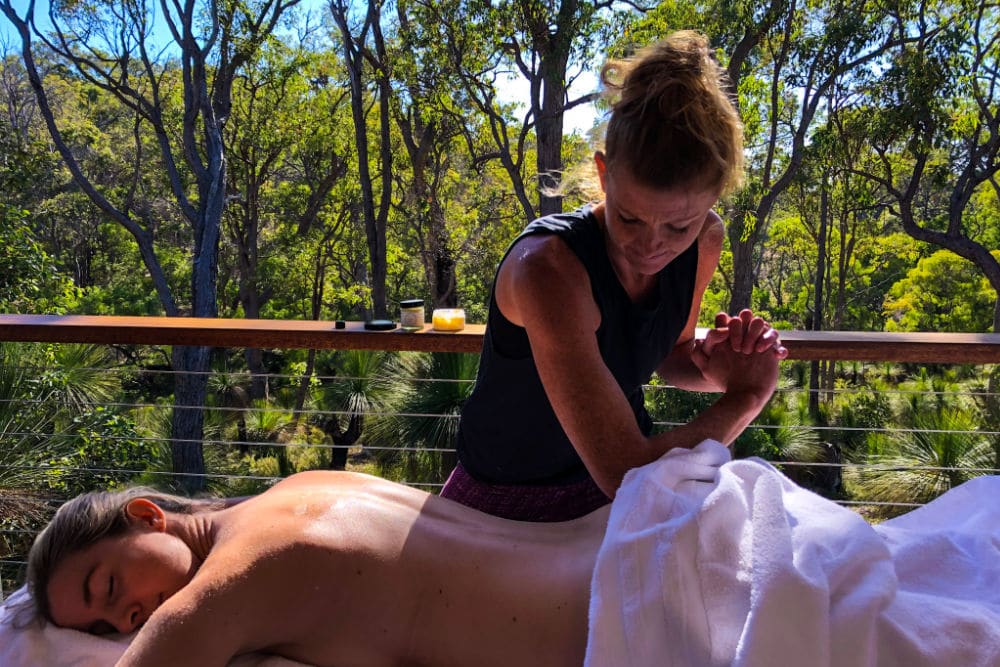 While Yoga and Pilates both emphasise the mind-body-breath connection and utilise low-impact movements on a mat, they are totally distinct practices rooted in very diverse histories.
Yoga has more focus on stress reduction, mindset, stretching and involves more flowing movements. Pilates has more of a focus on alignment, strengthening the body and is used a lot in rehabilitation for injuries.
There are many similarities between the two and you often see the two forms of movement merging into one class. I teach both and can tailor a class suitable for your needs. Some options are:
Vinyasa Flow:
A flowing Yoga class designed to keep your mind focused and your body moving. A strong class which will make you feel energised.
Yin Yoga:
A meditative class where poses are held of several minutes allowing your body time to release, open and lengthen and for your mind to have a rest. This is a fantastic class for winding down after the day, for tight, overused muscles and stress relief.
Hatha Yoga:
A flowing class with a slower pace. Time is taken in each pose before moving to the next. A great class for strength, awareness and muscular balance.
Pilates:
A class where the main focus is to build strength in your core muscles for better posture, balance and flexibility. Body awareness is gained as you become more aware of your everyday posture, tips to help you and breathing techniques to guide your movements.
Fusion:
A combination of Pilates and Hatha Yoga for overall balance of your mind and body.
For individuals with back pain, both yoga and Pilates poses can give great results for stronger and more supportive back muscles. Please note that care has to be taken with some yoga poses as they will actually make the existing problems worse. Please inform me at the time of booking of any injuries you may have so I can take this into consideration when planning.
$110 – 60 min Private Yoga or Pilates Session
or
$90 when combined with a Massage Treatment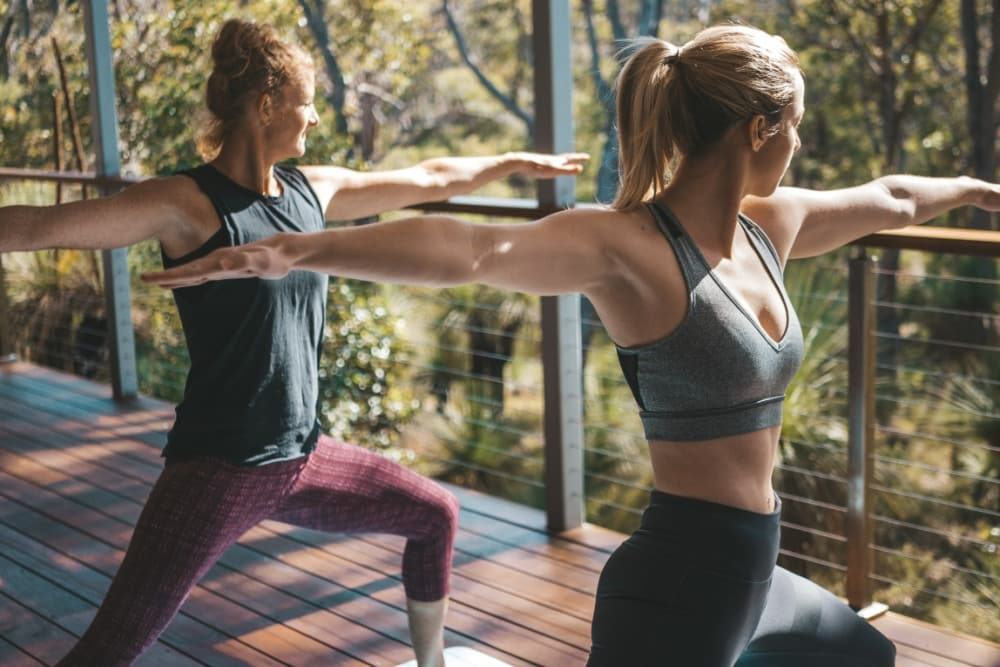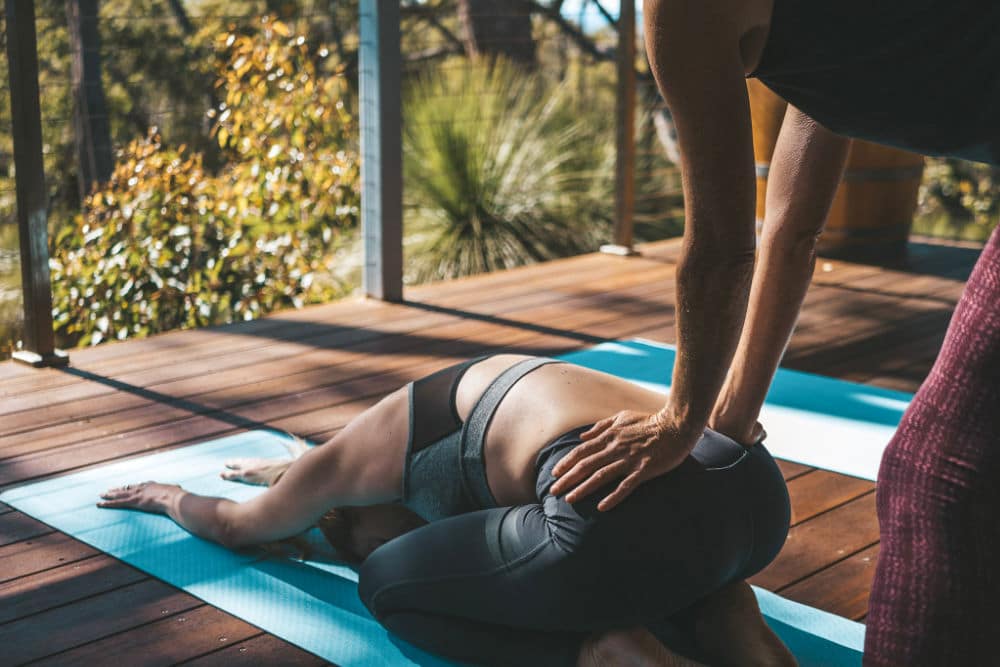 We have a number of in house chefs and catering companies that can come to the Villa or Residence to cook an opulent meal for you and your guests. These include but are not limited to Tiller Dining, Kitchen Takeovers (for groups of 8 or more), Olsens Catering and Goanna Catering .These must be booked in advance to avoid disappointment. Please email us at the time of your booking with your needs.
Gourmet Hampers
A grazing board of beautiful local produce including cheese,olives, nuts, dips, cured meats, fruit and veg can be waiting in your villa on arrival. Please email us at the time of booking or 48h before check in with any dietary requirements so we can tailor to your taste!
A cook your own style breakfast hamper of local produce including locally made bread, butter,locally made jam/honey, free range eggs, Margaret River free range bacon, local muesli, yogurt, local milk & orange juice may be purchased at the time of your booking or with 48hours notice. Please select this option when you make your online booking or click here to email us for more information.
A breakfast grazing board of croissants, fresh fruit and muesli can be delivered just in time for breakfast by the Art of Grazing please contact us for further information, or dietary requirements or simply select on our booking page.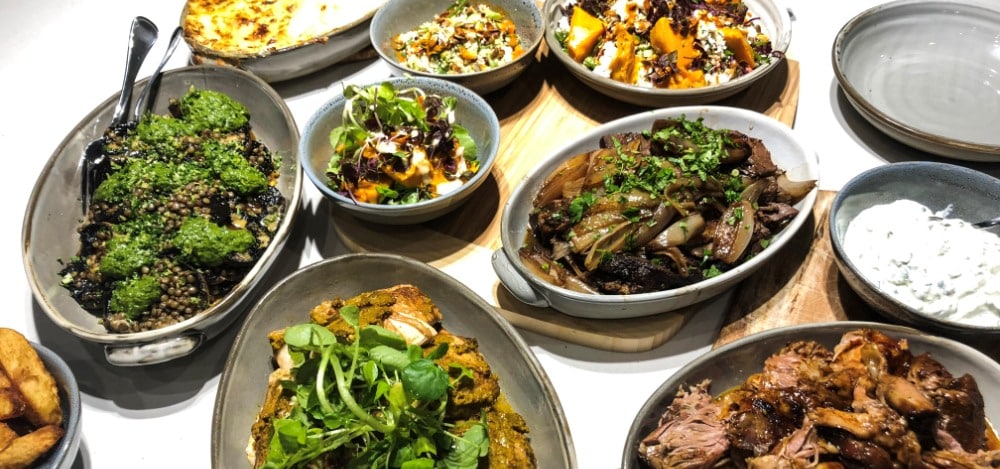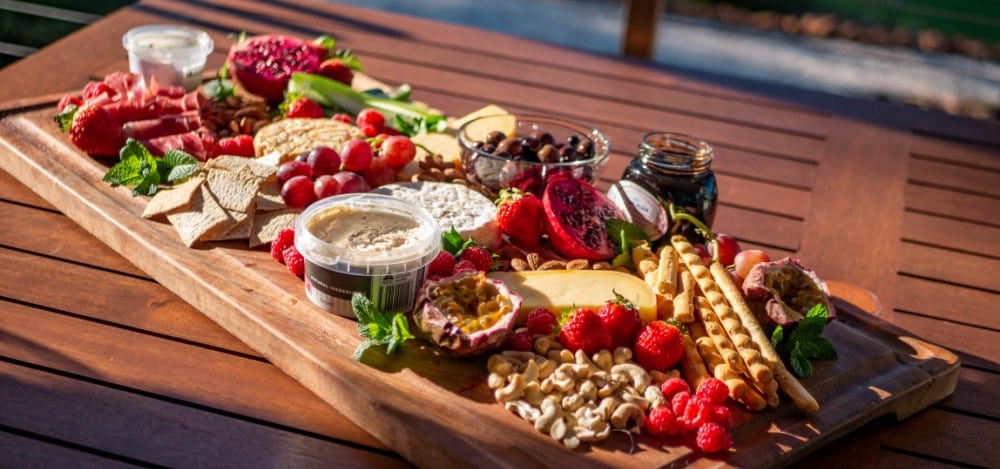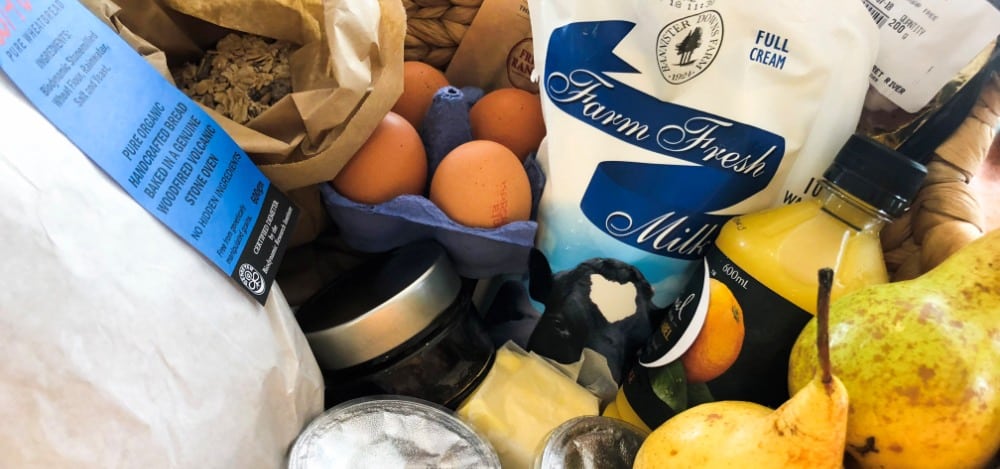 Bina Maya guests (of 4 or less) can enjoy a wonderful luxury wine tour thanks to Vino Culture and guests can avail of a complimentary 10% discount. Minimum tour time is 3 hours ($125 per hour) and subject to availability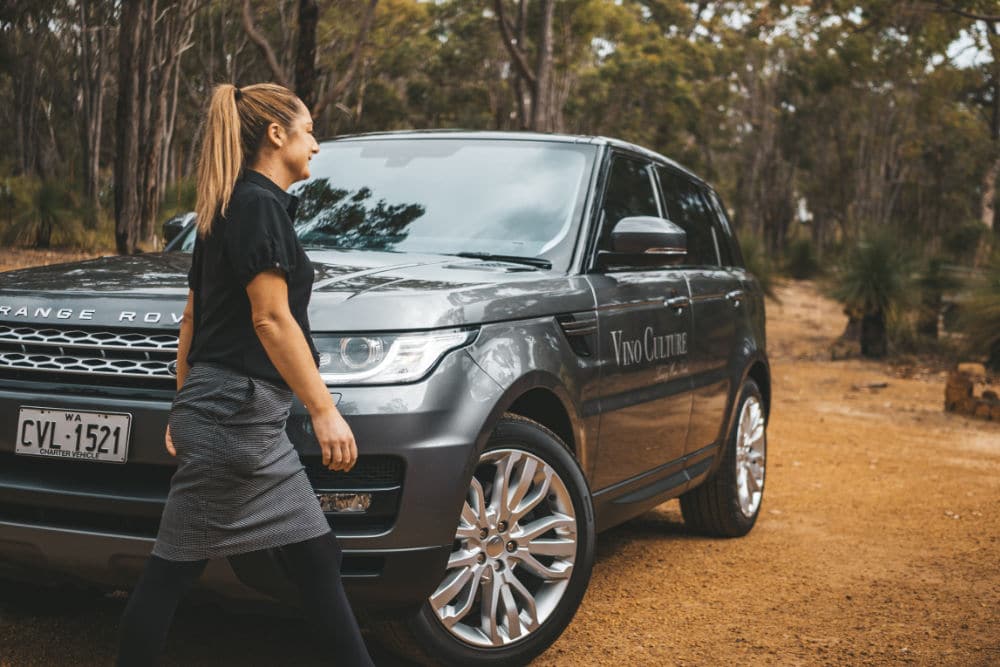 Want to try some of the regions finest award winning wines but can't pick a designated driver? Can't be bothered leaving the cozy fire at Bina Maya? Well we have the answer. Bina Maya Yallingup Escape have paired up with our friends at Flametree Wines to offer you a spectacular private in-house  guided wine tasting experience. Must be booked in advance to avoid disappointment. Just mention to Sara at the time of your Bina Maya booking and we'll sort the rest.
Flametree Core Guided Tasting – Price POA:
Flametree Pinot Grigio 2018
Flametree Sauvignon Blanc Semillon 2018
Flametree Chardonnay 2018
Flametree Shiraz 2017
Flametree Family Tree Merlot 2017
Flametree Cabernet Malbec 2016
Flametree Winemaker's Reserve guided tasting – Price: POA
Flametree Pinot Grigio 2018 (winter) or Sauvignon Blanc Semillon 2018 (summer)
Flametree Chardonnay 2018
Flametree SRS Chardonnay 2017
Flametree SRS Syrah
Flametree Cabernet Sauvignon 2016
Flametree SRS Cabernet Sauvignon 2015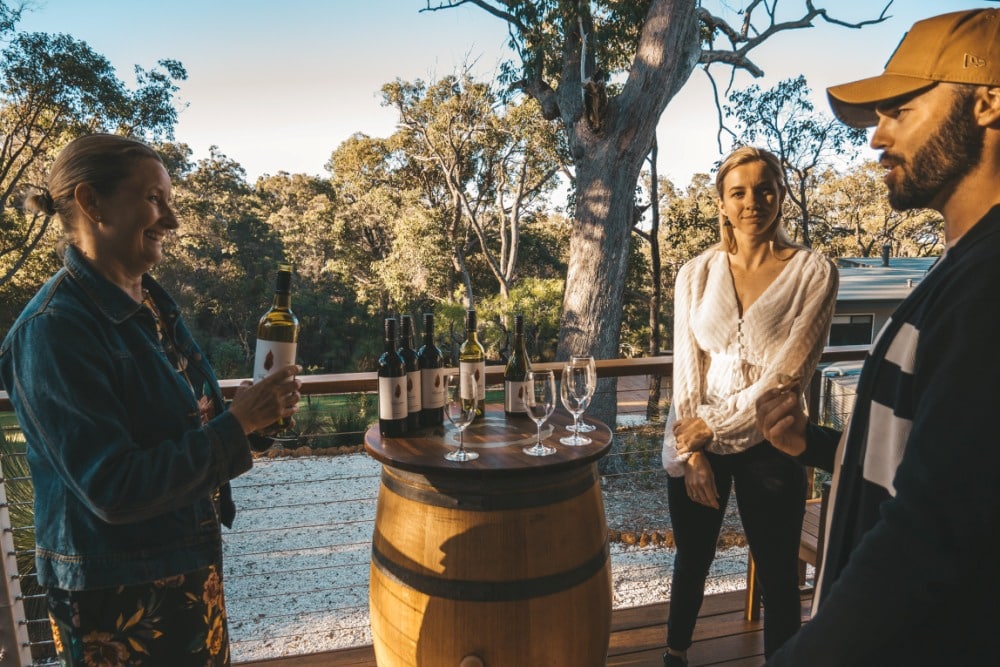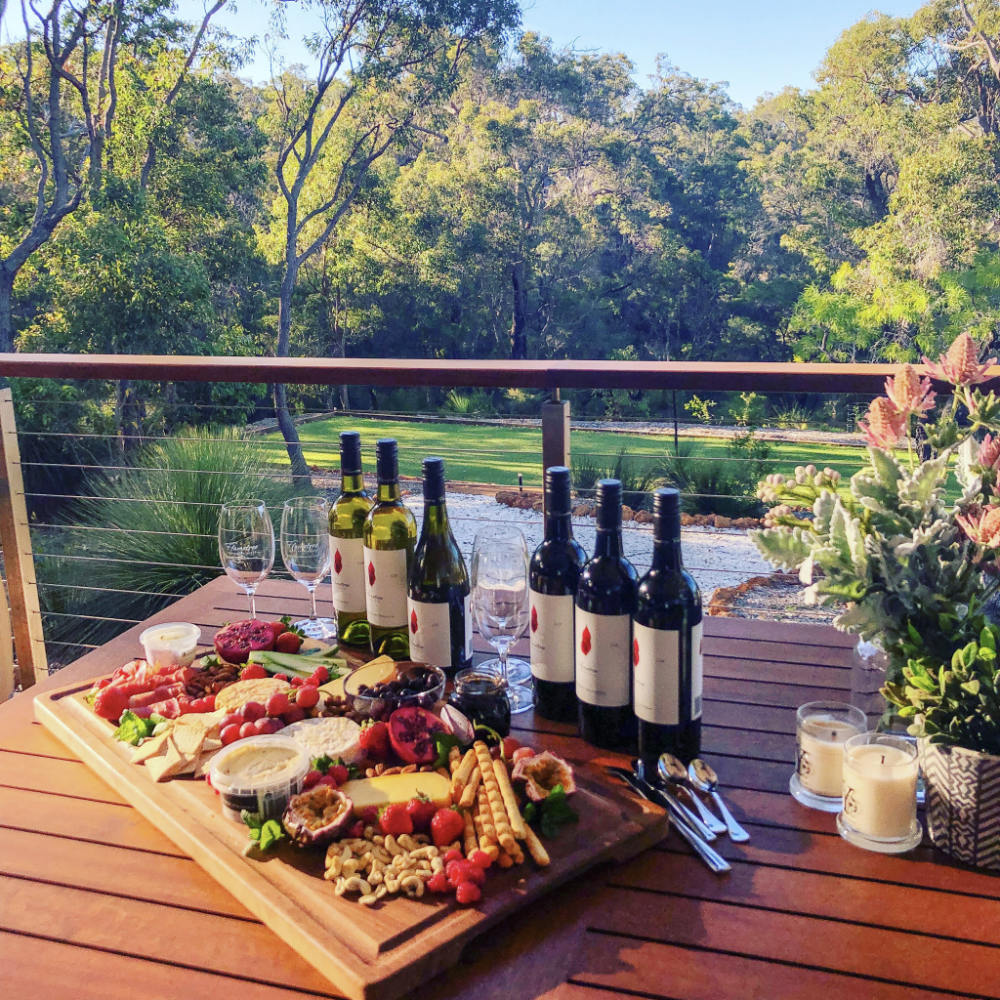 We all know how important it is to put aside some time for you and get away with the ladies. At Bina Maya Yallingup Escape you'll be doing it in-style.
So grab the girls and get ready for a weekend of luxury whilst Holistic Hen tailor make a package of awesome activities from champagne pilates to in house yoga, male life drawing or a private wine tastings, the options are endless. Take advantage of our winter specials on now and get in touch with Jasmine and she'll take care of the rest.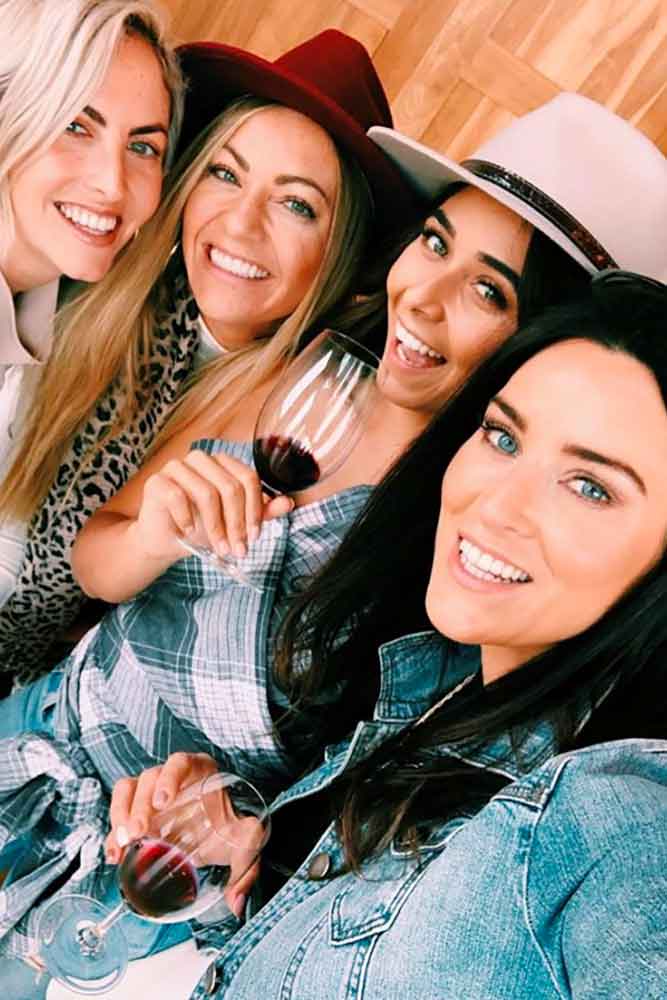 Want to go that extra mile and plan every detail for your dream holiday but don't have the time?
Sophie from SouthWest Concierge Services  can help. From stocking the Bina Maya fridges, to itinerary planning and booking, Sophie can take the holiday hassles away. Get in touch with Sophie directly for more information.