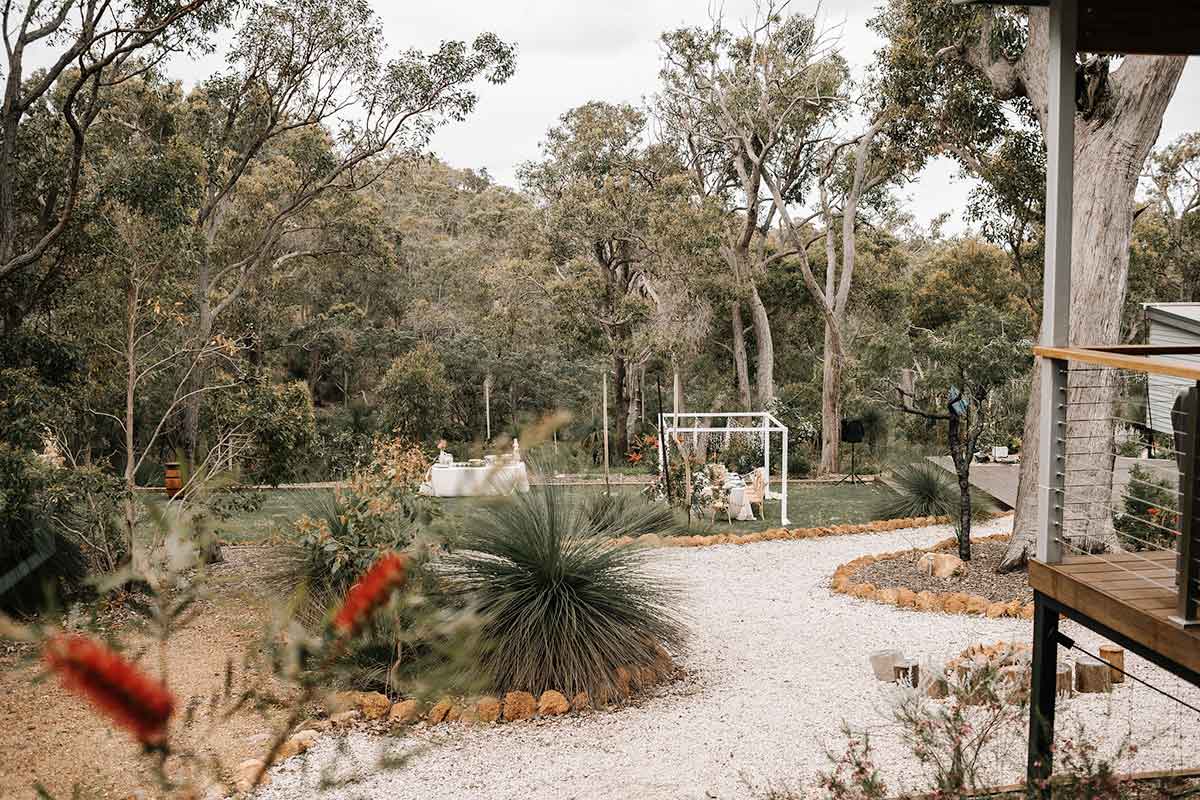 Intimate Occasions at Bina Maya Yallingup Escape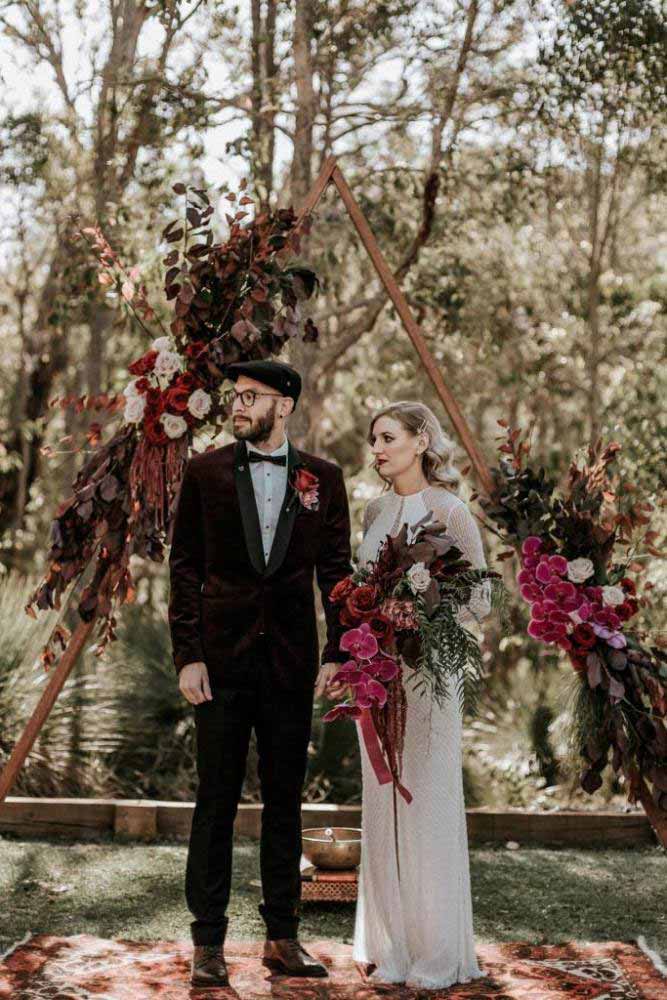 TESTIMONIALS
Bina Maya was an absolutely beautiful venue for our intimate occasion. The accommodation is luxurious and Sara was very happy to make any little idea we had happen, so our day was completely personalised. We felt we got a lot more than just a place to elope, as Sara was very helpful with recommendations and getting us organised for our special day!
Kara and I held our intimate occasion at Bina Maya, the ceremony was held on the grassed area on the edge of the bushland followed by dinner on the balcony of the main residence with our immediate family and it was absolutely perfect. We couldn't have asked for a more beautiful location.

Sara and Tim were so generous with their time and went above and beyond for us all weekend. We can't thank them enough for their efforts and help in making our special day so amazing.

Kara and I keep reflecting back to day and stay at Bina Maya and talking about how incredible it was, it is such a special place and we can't wait to visit again for our one year anniversary or maybe sooner as I'm not sure we can wait a whole year before visiting again.

My Partner and I had our intimate occasion at Bina Maya Yallingup Escape and it was an absolute dream.
We booked before viewing the property as Sara's quick replies to our emails and ease in answering any questions gave us confidence from day 1, after viewing the property before the day we were blown away. As soon as we arrived we could see how much planning and effort went into designing the beautiful homes which feel like luxury.
Sara was so flexible throughout the planning and on our special day, we really could not have asked for anything more.
Bina Maya really is a perfect escape, apart from the kangaroo visitors you feel like you have the place to yourself. We can't wait to be back!