In House Dining
No one should have to cook for the entire holiday…
There is nothing more I love than being so inspired on holidays that I have to cook. But, holidays are all about balance. So if you feel like more relaxation during your stay let us help you organise breakfast delivered, cheese grazings, meals on arrival or a private chef dining experience.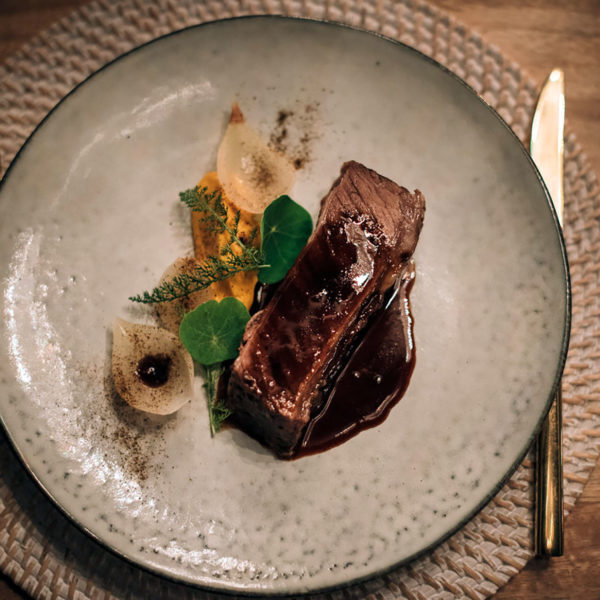 Private Chef Experience
A number of in house chefs and catering companies that can come to Bina Maya to cook an opulent meal for you and your guests. These include but are not limited to Tiller Dining, Kitchen Takeovers (for groups of 8 or more), Olsens Catering and Goanna Catering .These must be booked in advance to avoid disappointment. Please email us at the time of your booking with your needs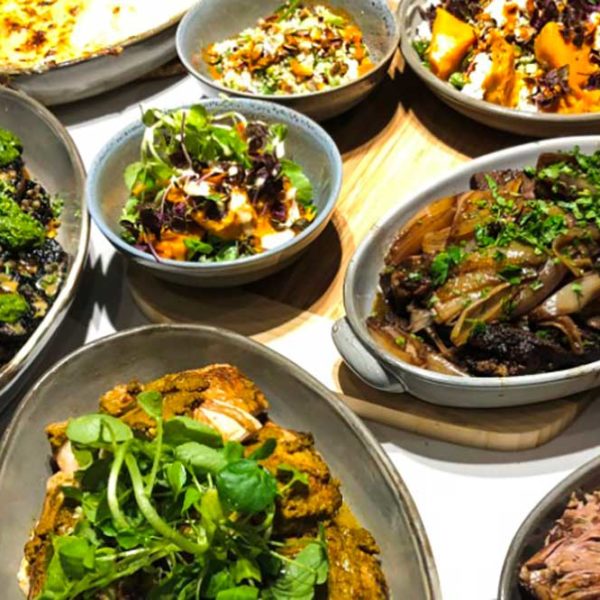 Meal on Arrival & Take Away Feasts
Thanks to our friends at Goanna Gallery meals on arrival are back!
Delicious chef prepared 100% natural Goanna Café meals available as an arrival meal. The meals are prepared in house at Goanna Gallery Café and freshly frozen. They are simply cooked from frozen as per instructions on package. Simply grab your favourite sides from Dunsborough shops or from home (rice, pasta, bread, vege or salad).
Meals are portioned for 1-2 or 3-4 when paired with sides as suggested.
From curries to slow cooked braises, email us at the time of your booking for the current menu
For larger groups of guests of 10-12 Goanna offer take-away feasts. Perfect for a cosy night in; with yummy left overs for the next day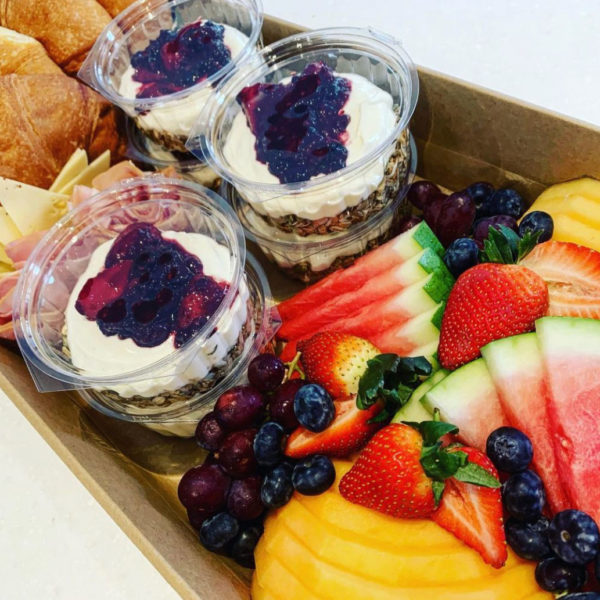 A Breakfast platters/ gourmet grazing platters delivered
A breakfast grazing board by Art of Grazing of Tas's freshly baked croissants | Ham & Cheese | Home made Granola Berry Compote Pots | Seasonal Fruit | Condiments can be delivered to your villa just in time for breakfast. We also cater for dietary needs
For lazy afternoons or evenings when cheese and antipasto is all that will do. Art of grazing can deliver a board of cheese, cured meets, dried fruit, olives, nuts, crackers & condiments to your Villa. You can now also order an indulgent dessert grazing
Please contact us for further information, or dietary requirements or simply select on our booking page.
How to order your meals
For breakfast and grazing delivered simply select at the time of your booking from the extras list. For chefs and meals on arrival upon making a booking you will receive our in house service menu to view details