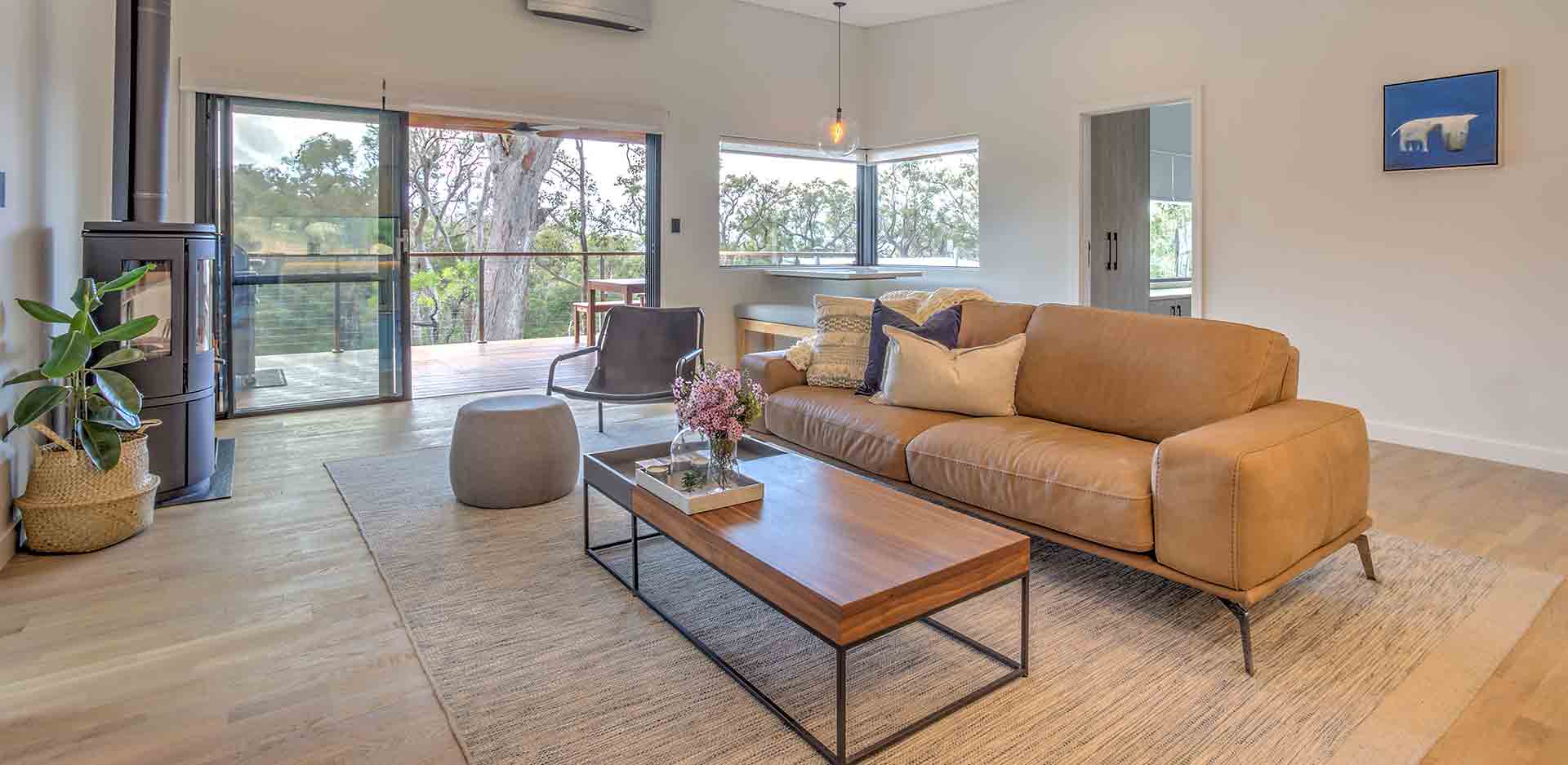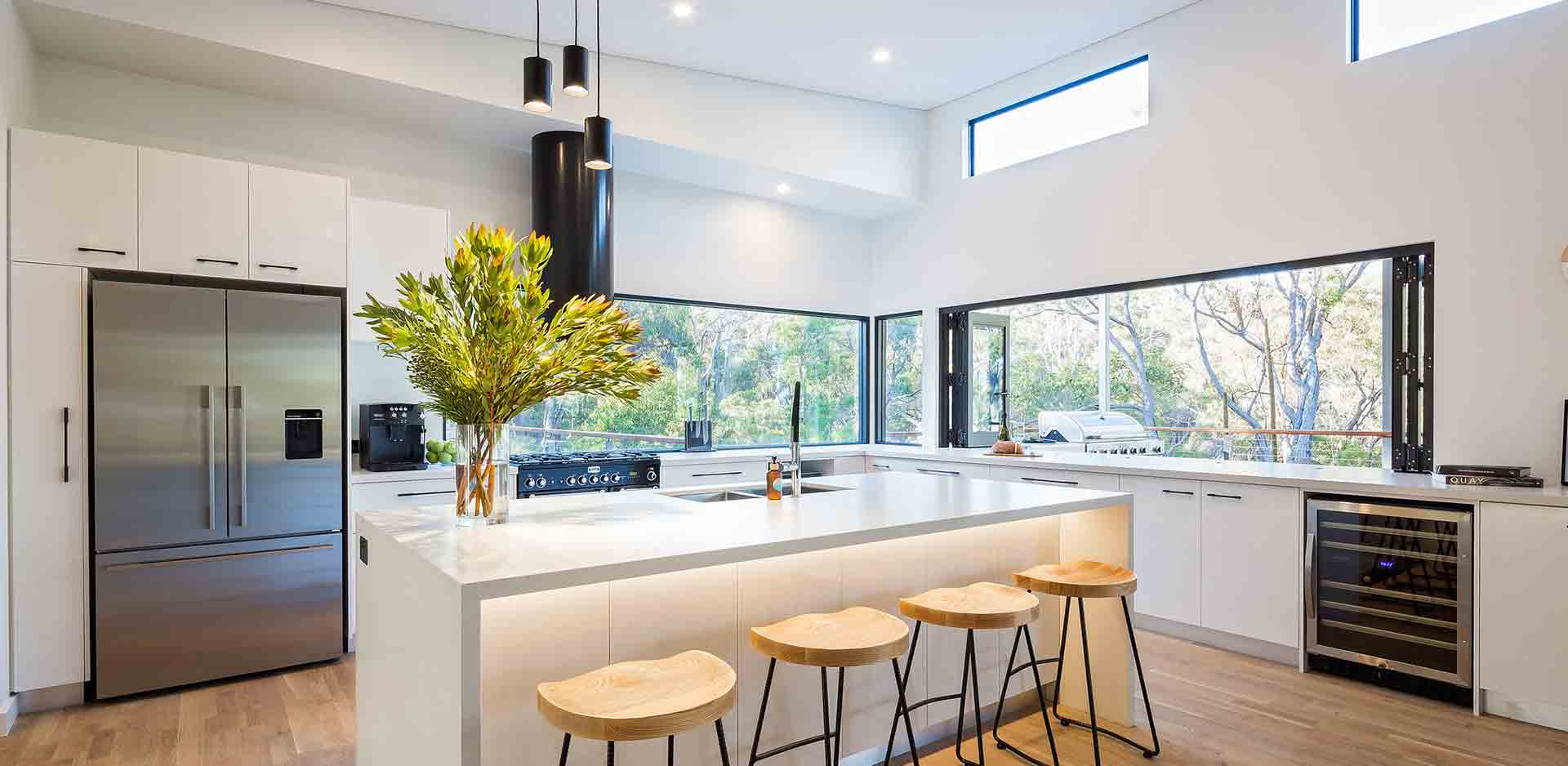 Luxury Self Catering Accommodation Yallingup
Looking for the ultimate luxury accommodation in Yallingup in the Margaret River Region? Then look no further.
Whether you're craving a romantic retreat, time away with family and friends, are looking for wedding accommodation, Bina Maya's luxury accommodation will not disappoint. Bina Maya is for couples, young families, old friends and new.
We are getting mighty busy lovely people. Quick snapshot of available  dates below
Sunday 07-09 March
Sunday 14-18 March
Tues 30 March – Fri April 02
Then the villa is fully booked until May 19th
Weekend of March 5th GET IN QUICK 
Due to a cancellation we have School Holiday availability 6-16th April
Bina Maya Yallingup Escape wish to acknowledge the Traditional Custodians of the land and pay respect to all Elders past and present