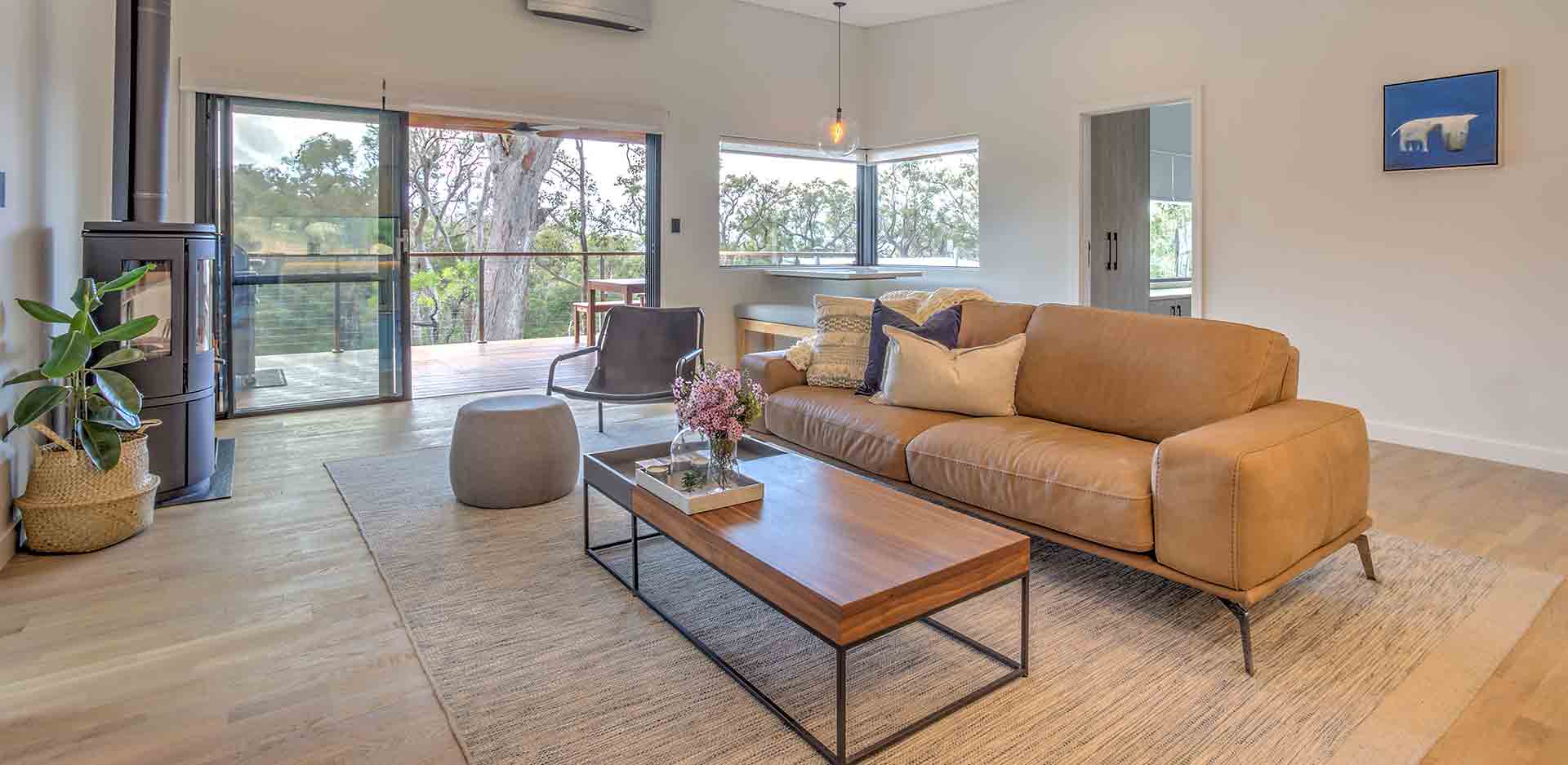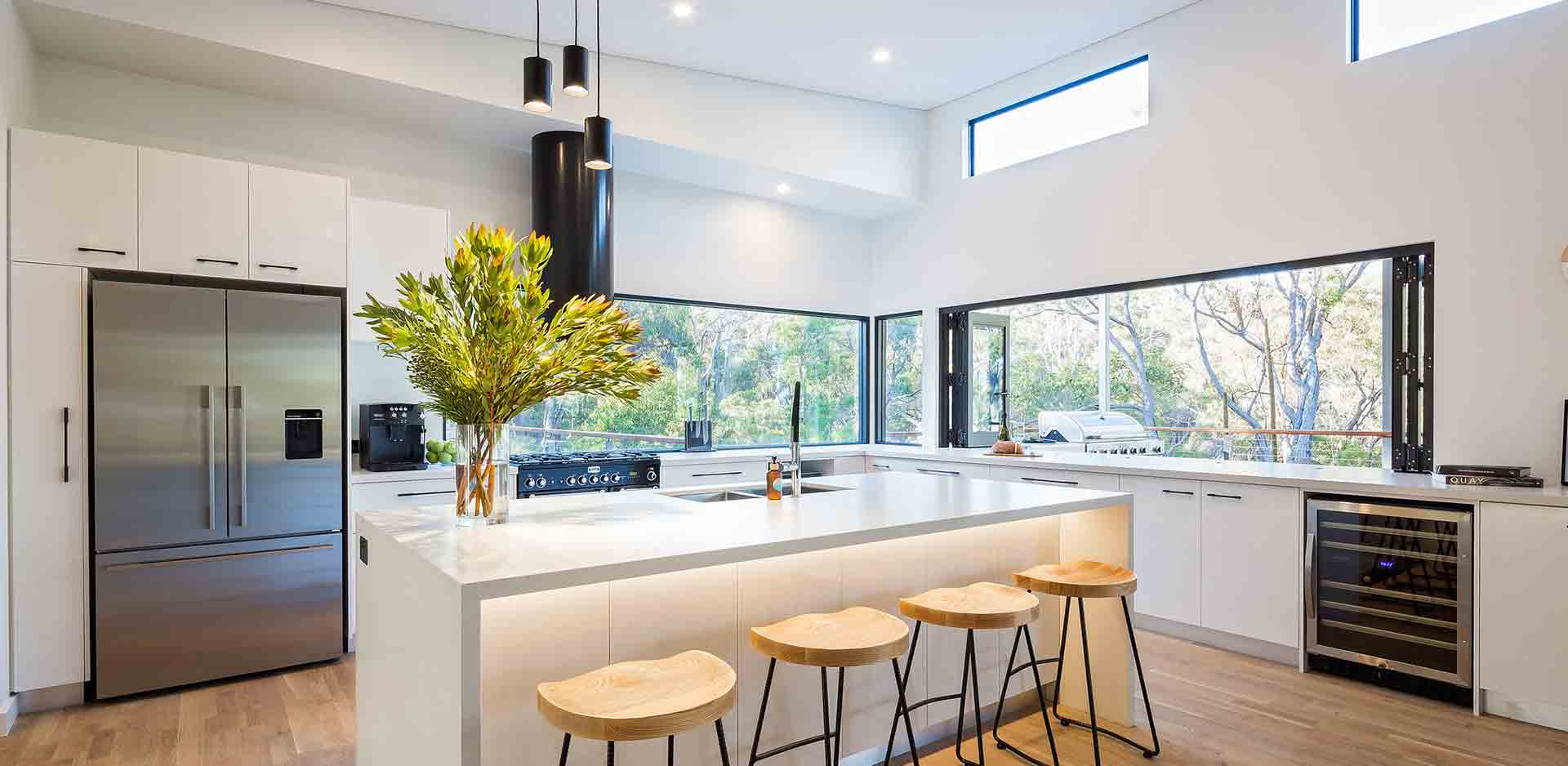 Luxury Self Catering Accommodation Yallingup
Looking for the ultimate luxury accommodation in Yallingup in the Margaret River Region? Then look no further.
Whether you're craving a romantic retreat, time away with family and friends, are looking for wedding accommodation, Bina Maya's luxury accommodation will not disappoint. Bina Maya is for couples, young families, old friends and new.
Looking to stay in luxury this summer? We're getting very busy!
Dates currently available:
Get in Quick!!!!!! Our Luxury Villa is available over Christmas  21-27 Dec (Due to two Covid cancellations) 4 night min (no arrivals or departures on Dec 25 and 26)
Residence is available 10 Jan-21.
We are open and very heavily booked!  See below for  availability in Nov -Dec:
Please check our calendar on your desktop by clicking on our book now button. 
Luxury 1-2 bedroom Villa:
Midweek: Wed 02-Fri 04th Dec
Midweek/Weekend night: Tues 08 Dec- Sat 12th Dec
Christmas week: Sunday 20th Dec- 27th (4 night min price and 7 night min price, no arrivals or departures on Christmas Day or Boxing Day)
Residence as 1-4 bedroom
Midweek: Mon 07 Dec-Thurs 10 Dec
Weekend: Fri 11-Sun 13th Dec
Midweek: Mon 14 Dec-Thurs 17th
Weekend: Fri 18-20 Dec
Bina Maya Yallingup Escape wish to acknowledge the Traditional Custodians of the land and pay respect to all Elders past and present